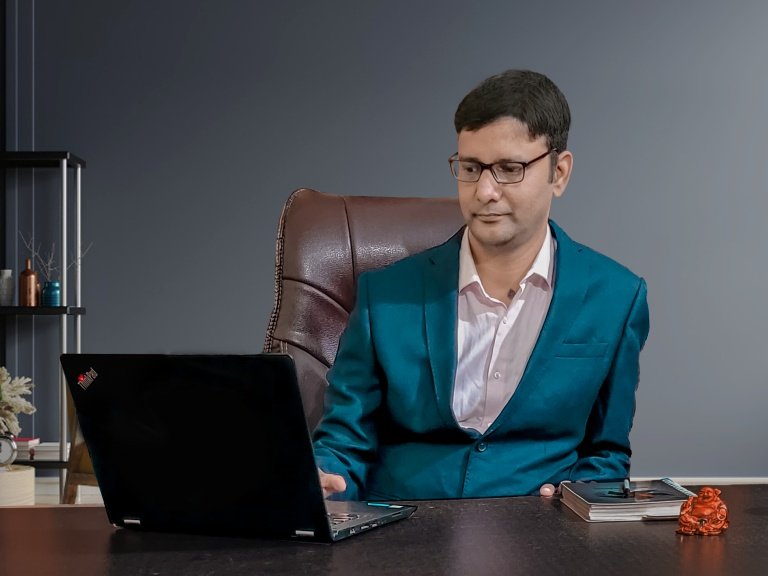 I help businesses to solve two Biggest Challenges
I have worked with companies like
A high performance team is a group of excellently skilled people who focuses on achieving a common objective.
You have probably heard that great leaders are made, not born. Their inner urge transforms them into great leaders.
With the influence of digitalization, many people dream of becoming a marketer on the digital platform. 
Do you feel ignored when you say something? Or does someone other speak over you? Or feel like you are out of the group being a part of the group?
An entrepreneur refers to someone who sets up and operates their own business. For that, they must be multitaskers since they must perform various things simultaneously. 
A Weekly Growth Newsletter
Proven Tactics, Tips & Strategy from Leading Growth Expert.